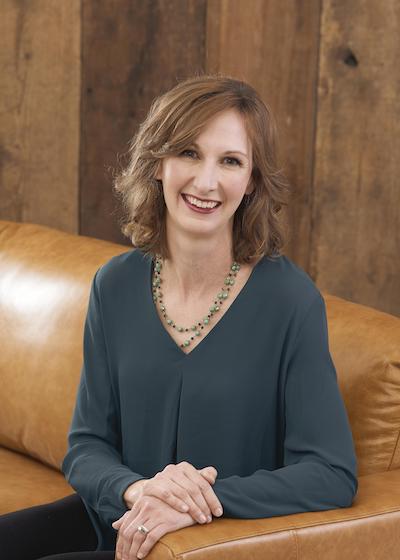 Photographer Jay Wilde. Copyright Meredith Corp.
Hello! I'm Samantha Thorpe.
I'm a freelance writer, editor, stylist, and project manager based in Des Moines, Iowa. I have 25 years of experience in content creation in home, garden, organizing, holiday, food, and entertaining topics. I would love to help bring your story to life.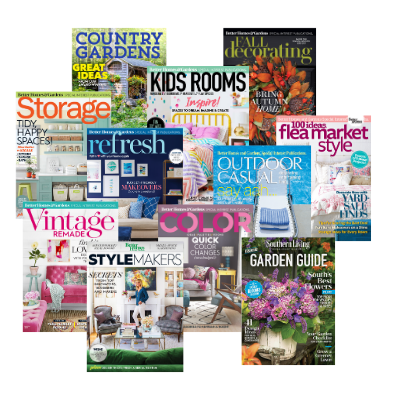 I am an experienced content creator, developing magazines and online content for Better Homes and Gardens' specials.
I oversaw the creation and development of innovative home decorating, organizing, flea-market style, color, and luxury home magazines. I managed titles including Better Homes & Gardens' Makeovers, Small-Space Decorating, Secrets of Getting Organized, Color Made Easy, Vintage Style, Best of Flea-Market Style, Fall Decorating, Country Gardens, and Southern Living's Essential Garden Guide.
Part of overseeing these titles included story creation, producing studio and location photo shoots, and magazine covers. I also crafted online content, edited video scripts, and assisted with propping and styling video shoots. I helped develop a network of field editors and producers across the country.
As a freelancer I apply my collaborative skills to team up with editors, art directors, producers, and photographers to create stories that inspire readers and users to try take their homes and gardens to the next level.
I am a Drake University Journalism and Mass Communications grad with an emphasis in magazines. I live in Des Moines with my family and our dog, Zippy.
If you are interested in learning more about my work, view my portfolio.